One-To-One Private Art Tuition
Personalised, Private Art Lessons just for you
with an encouraging, qualified Art Teacher - everyone is welcome!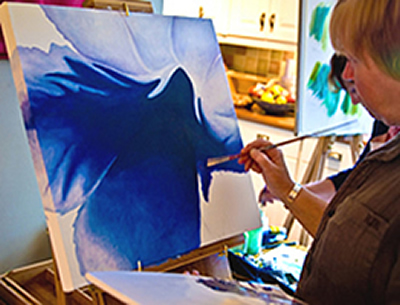 Would you like to free and develop your creativity with a qualified art teacher and practising artist able to teach both traditional and modern styles, who will encourage you to develop your own personal interests, ideas and ways of expressing yourself?

Would you prefer to have freedom to vary the times and days of your art lessons to fit in with your other commitments?

Would you prefer to pay as you go for art lessons instead of having to pay termly fees up fron?

Do you want the

undivided attention of a patient, skilled, knowledgeable and inspiring art teacher for your entire lesson?

Do you want to be able to progress at your own pace in an art class?

Do you want to be able to choose what you learn in an art lesson?
Then personalised, One-to-One Art Tuition or Creativity Coaching with qualified art and digital photography tutor, coach and artist Zangmo Alexander could be just what you need!

Benefits of

One-to-OneArt Tuition

with Zangmo Alexander
You have Zangmo's undivided attention for the duration of your session - and a free cuppa!
Have as many or as few Art lessons as you want, when you want - daytime, evening or weekend - the choice is yours! Everyone has a different lifestyle, and you can arrange your Art Lesson to be at a time to suit you.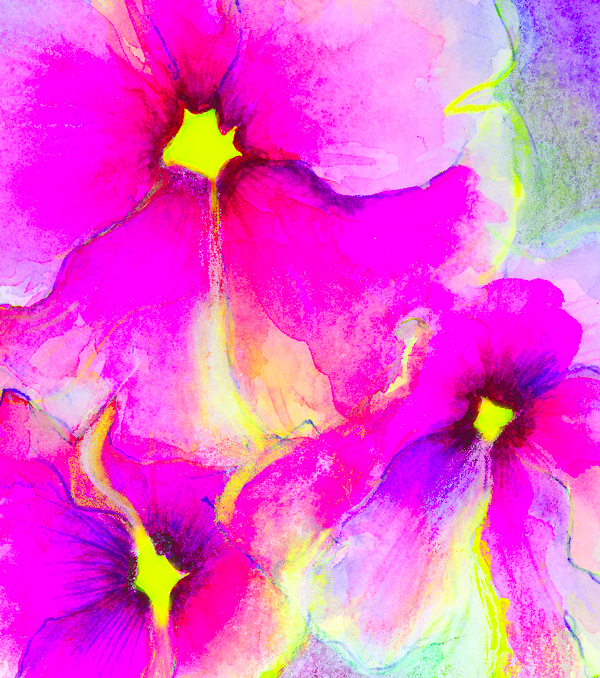 Learn what you want to learn - together we discuss and decide what we will do in each art lesson or coaching session
Learn at your own pace - you don't have a whole art class to keep up with or hold you back
Book and pay for just one lesson at a time, instead of having to pay up front for a whole term.
'Homework' or personal study time for you to do between sessions is given, if this is what you would find helpful and enjoy
Choose your approach - Zangmo is a versatile, fully qualified, experienced artist and art tutor offering traditional, experimental, contemporary and therapeutic approaches to art depending on your interests.
Explore a wide range of media: Zangmo teaches all art media including pencil, pastel, ink, charcoal, acrylic painting, watercolour painting, oil painting, mixed media, collage, photo editing and digital photography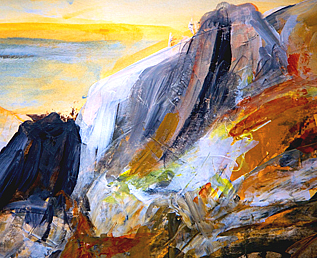 You can choose just to paint as a hobby, or to get into art more intensively - learning can be as challenging or as chilled as you want!
Everyone is welcome, from absolute beginner looking for step by step guidance in the basics to experienced artists looking for critiques or a new input.
Art Tuition with Zangmo is available for GCSE Art and A Level Art exams
Cancellations: Please note that if a One-to-One lesson is cancelled with less than 48 hours notice from the start of the lesson, the full fee is payable. If it is cancelled with more than 24 hours notice, then the fee is not payable. This also applies to One-to-One Art or Photography lessons paid with a Gift Voucher.
Enquiries and Bookings: 01379 687360